To get married in Australia there are certain requirements needed.  We are very lucky that these requirements in Australia are relatively simple and won't have you jumping through hoops and I am here to assist you and make it a stress free process.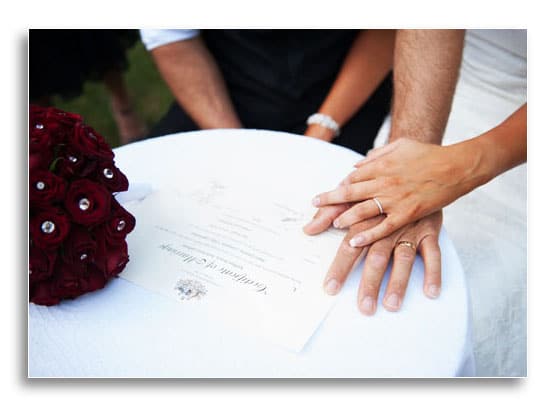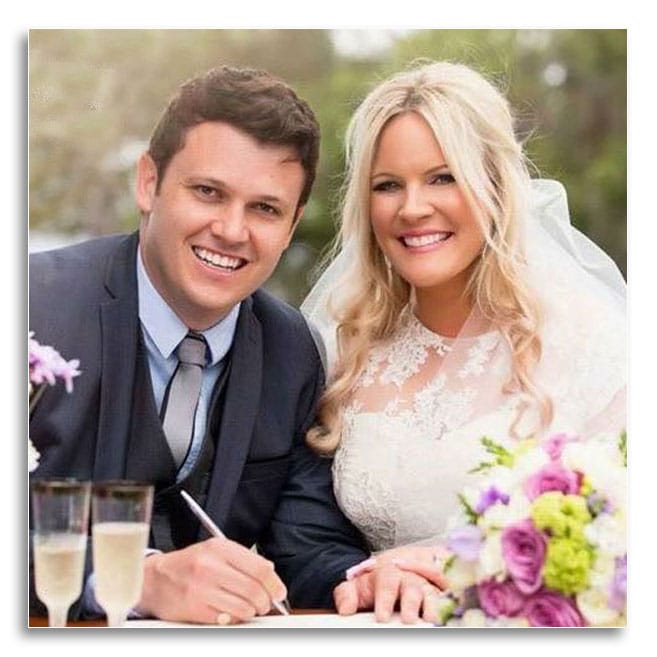 Firstly a Notice of Intended Marriage must be completed and lodged with me at least one month before your wedding date. I will provide you with this document and complete it with you to ensure accuracy. Below is a link if you would like to download the Notice of Intended Marriage
Certain paperwork must be provided to complete the Notice of Intended Marriage
Proof Identity ( eg Passport, Drivers Licence)
Proof date and place of Birth ( eg Birth Certificate, passport)
If either party has previously been married
Death Certificate or
Divorce Paper
If you need to be married before one month before your wedding date, you can apply to a Prescribed Authority for a "Shortening of Time". I am happy to point you in the direction for this, however please be aware that to get this grant you will have to have valid reasoning and evidence as to why you require a shortening of time to be married.
Together let's create your dream Ceremony